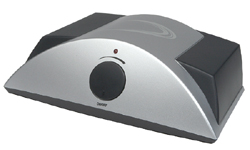 Sonic Impact has released a $30 audio amplifier (the Class T Amp) that is comparable to audiophile components that cost ten times more!
I am ordering one of these little wonders straight away and will report my experience.
Read this review from a stunned audio hobbyist.
And you can also get this amp for as little as $20.